Sustainable consulting and engineering solutions
The transition to the technologies of the future begins today
We develop integrated services that facilitate access to financing resources or the execution of projects in environmental infrastructure.
Our services contribute substantially to the implementation of major projects. The development of projects is based on sustainable strategies that capitalize on opportunities and streamline costs.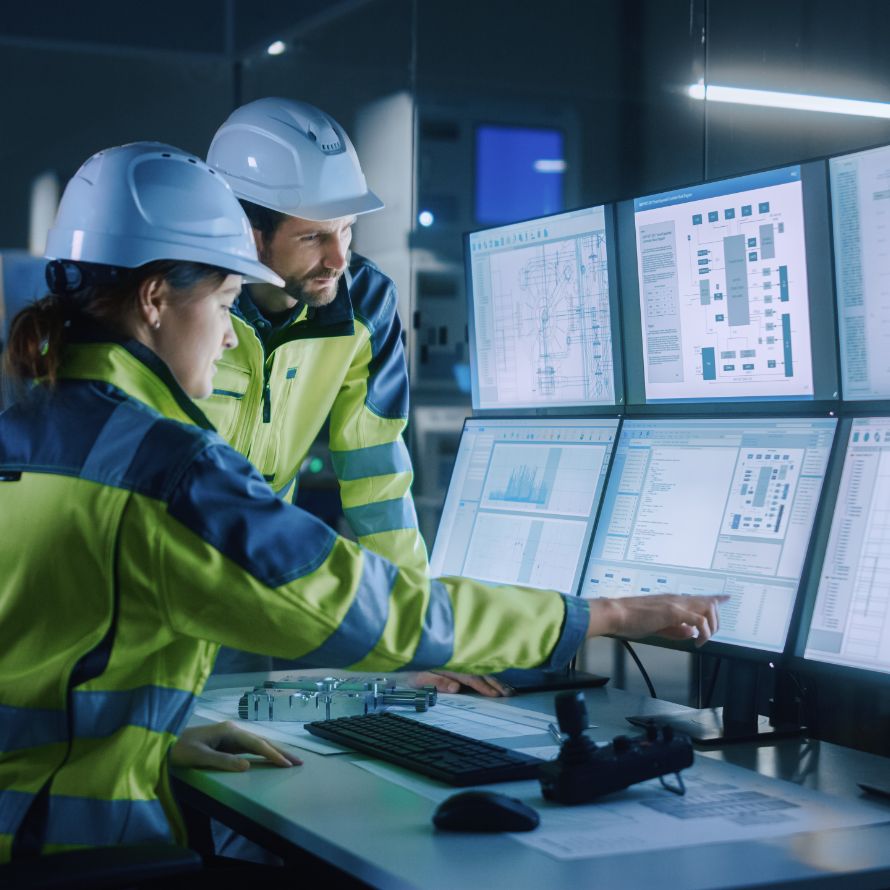 Sustainable evolution based on the technologies of the future
Digital transition consultancy
We provide our clients with the necessary expertise to adopt new technologies, facilitating the transition to a green economy.
We offer sustainable solutions based on complex analyzes to administrations and private companies. Our experts facilitate the achievement of performance criteria and preparation for future stages of development.
over 20 years of work experience
which facilitates the digital transition
of our team of highly-trained professionals
The consulting and engineering services offered to our clients target a variety of sectors. Sustainable innovation-oriented partnerships are the defining element of our work regardless, of the project.